A beautiful smile crosses your face as you glance across the room at your partner. You're so happy in that moment that you can't help but grin. Finally, you've found someone to really make you happy. After so many years, you're finally dating someone who truly brings out the best in you!
Life's dating game has had its fair share of ups and downs, but you realize, at last, that you're in the type of relationship you've always wanted!
If this sounds like you, great! Here are 11 signs that you're in this type of mature relationship.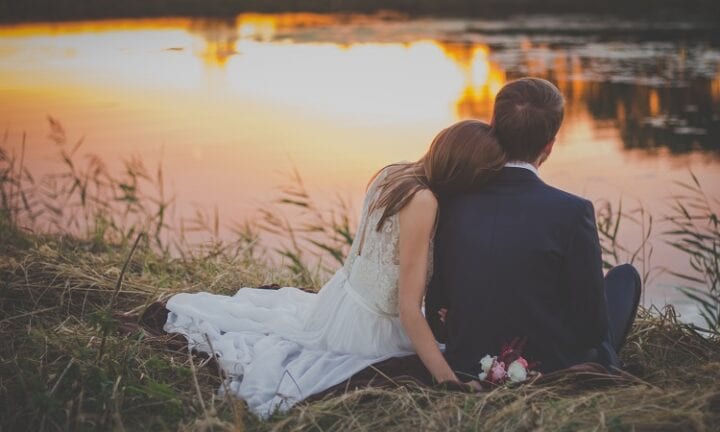 You Have Little to No Arguments
You and your partner argue very little, if at all. This is so important in relationships. Couples who constantly argue and fight over every little thing are bound to fail. These couples don't see eye-to-eye and there's an obvious disconnect on some level. Not to say they can't fix this, but it certainly requires a lot of work and attention. If you don't have this issue, however, you don't have to worry!
Your Arguments Are Productive
When you do get into arguments with your significant other, the end result is usually something productive. You don't just have shouting matches or ugly quarrels with one another in an attempt to put each other down, but for a more noble purpose. Your arguments, are more like respectful disagreements, and you listen to one another with an open mind. Typically, at the conclusion of these disagreements, all parties are satisfied and ready to move on without resentment.